Arts Review
Review: A Rose Among Horns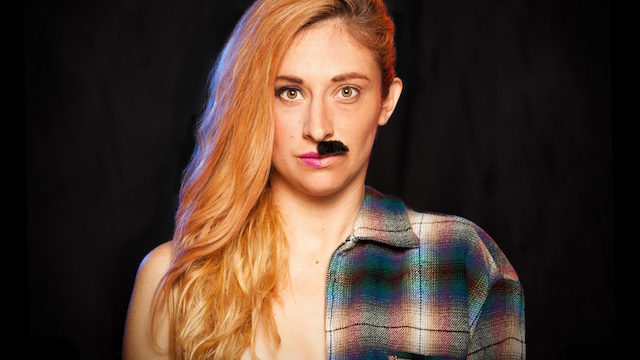 What strikes me most about A Rose Among Horns in hindsight is just how many vivid, individual characters I remember from the show – and that I have to keep consciously reminding myself that Genevieve Butler is the only one who was on the stage. Despite it being a one-woman show, we are introduced to a handful of stars, each who manages to convey a rich story of themselves as people, and their relationships with all of the other characters.
This is essentially a coming-of-age story. At the start, we meet our heroine in her social comfort zone – the attic bedroom of her house, where her closest relationship is with her dear – and long departed – mother. As she becomes aware of her need to discover the world outside her, we are introduced to her Dad, who has his own agenda and plans for getting his daughter out of the house. The events that follow are an endearing, cringing and hopeful trip of a young woman finding herself, as well as a reminder of the commodity status that can still be placed on them.
By all reports, A Rose Among Thorns appealed to many people on different levels. The night I attended, there were lots of laughs for Genevieve's physical theatre. Other feedback has included a love for characters that the audience recognised from their own lives, as well as being struck by the serious underlying message – of how difficult it can sometimes be for a young woman to establish her own autonomy. Regardless, laughs seem guaranteed.
This work has been doing the rounds at some of Australia's great festivals recently (Brisbane's Wonderland Festival, Adelaide Fringe Festival ) It's been evolving from an original cast-of-one show, to what now feels like a cast of half a dozen – still being played by the same woman. Genevieve's versatility suggests any number of characters could show up in its next presentation – I look forward to seeing it to visit old friends, and maybe meet some new ones!
By Tanya Green