Arts Review
Shazam! Fury of the Gods (2023)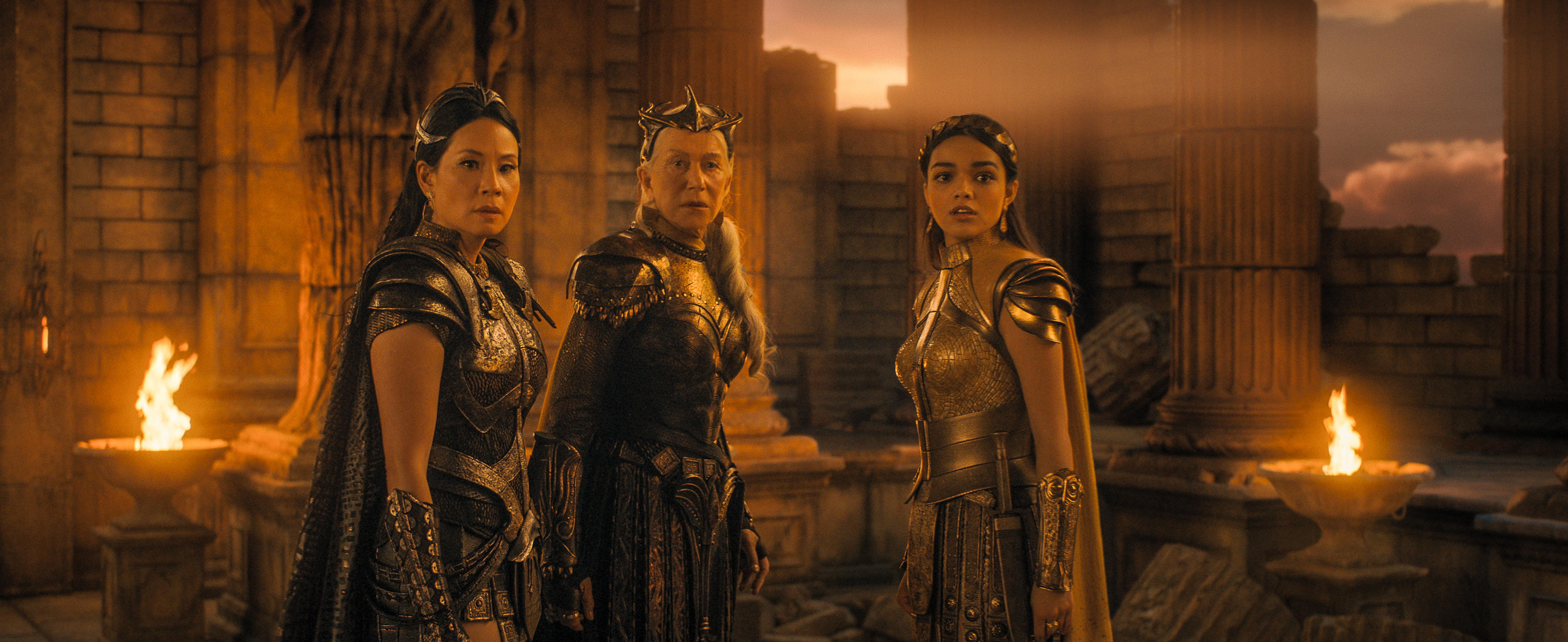 Shazam! Fury Of The Gods (2023), a superhero comedy presented by Universal Pictures, arrives on a big screen near you featuring the characters you fell in love with in the first film, and 3 new antagonists with the addition of the daughters of Atlas, Rachel Zegler, Helen Mirren and Lucy Liu. To not spoil the movie, Rachel, Helen and Lucy portray interesting, independent characters in a gorgeous visual spectacle of a film, which breaks away from the dark and gritty Zack Snyder DC movies, while corny left the audience in stitches.
One major improvement is that Zachary Levi and Asher Angel, both playing Shazam, have a much more believable shtick. With it being clear that Asher has really improved his Zachary impression. However sadly we see a lot less of Asher's side of Shazam in this sequel which affects the strong emotional core set up by the first movie. It had previously been conveyed to the audience when Asher Angel as Billy Batson interacted with his family. Further compounding this feeling of the movies lacking some of the first's heart, is the decision that this movie makes to keep the shazam family in their superhero forms, even in the quiet moments of the film. With only Jack Dylan Grazer as Frederick "Freddy" Freeman, spending the majority of the movie un-powered and yet the superhuman task of carrying the weight of the emotional heart of the movie, which he was able to achieve.
This movie has a number of great comic book references ranging from Shazam being called Captain Marvel, by members of the public. To the more obscure references forming the base of the best running gag in the movie is Freddy who refers to himself as Captain Every Power constantly referring to Shazam as Captain Every Power Jr… this is a great reference to superhero comic book lore, as Freddy's comic book debut was as Captain Marvel Jr. in Master Comics #34 back all the way back in 1942.
Upon reflection, this is a pretty generic superhero movie with a number of great one liners, a fun watch with the family but be sure to avoid trailers as they spoil the best parts and cameos.
Review By: Joanna Letic