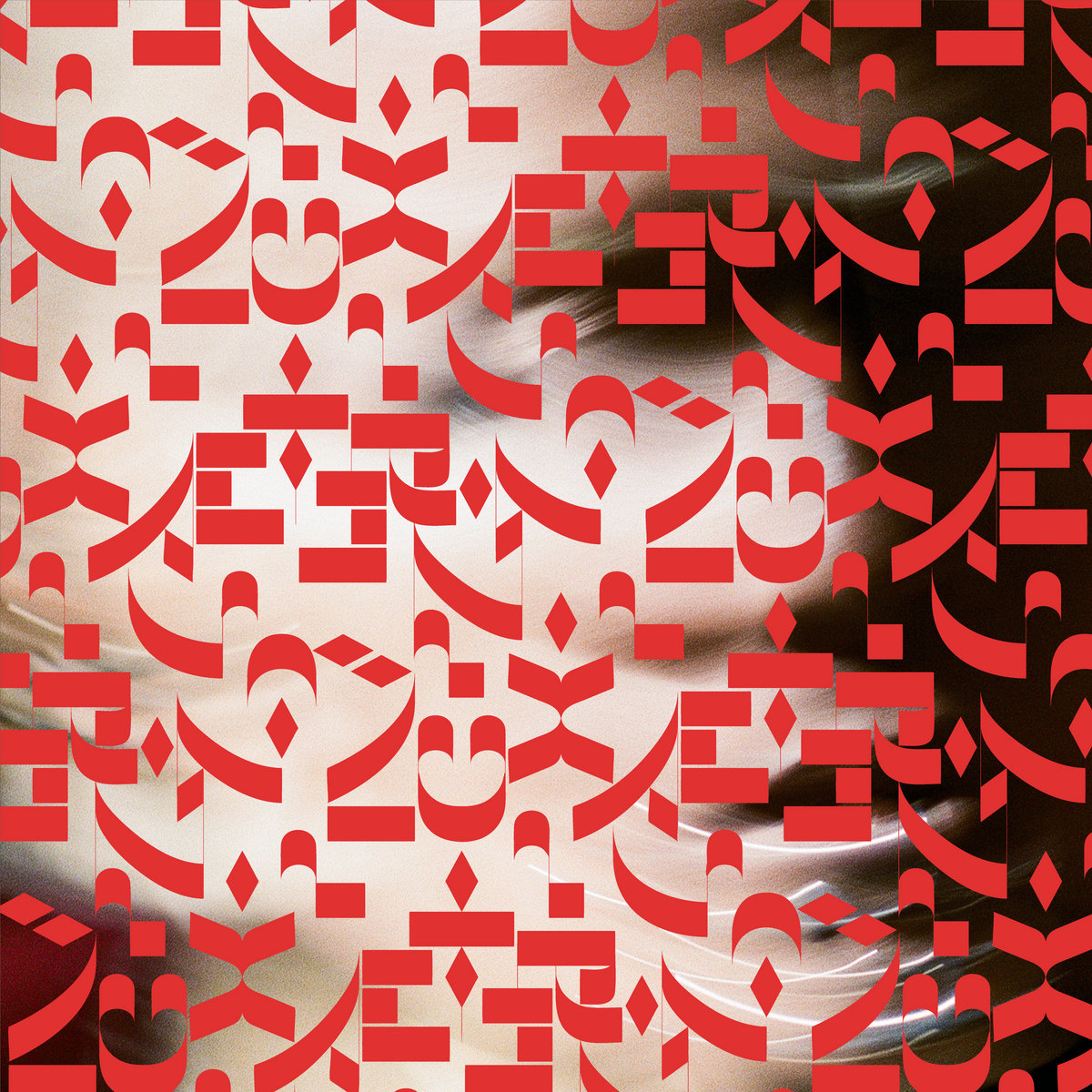 Corin
Lux Aeterna
UIQ
- Filipina-Aussie producer Corin Ileto goes clubbing with György Ligeti on her second album Lux Aeterna. It's really a trip back to her dance music roots and, well, anybody who's seen 2001: A Space Odyssey knows that Ligeti is a badass, but can his haunting, ethereal choral music coexist with the industrial techno thunder of a night out with Ileto?
Ileto herself is clearly keen on the possibility, naming her album Lux Aeterna -that's Light Eternal- after one of Ligeti's contributions to Kubrick's iconic film and on occasion you will easily hear the echoes of the choral work. For instance on opener Lumen Naturae, which means 'nature's inner light', although the title is slightly ironic, given Ileto's already twiddled the studio knobs about as hard as she can and there's little that's 'natural' about these sounds, she's really amping the horror film feeling with eerily reversed audio, stomach-churning pitch shifts and sawtooth, electronic growls and squelches. If you go to the record's title track you'll get the singers with more fidelity although it balances this out with bassy wub-wubs that come dangerously close to dubstep.
I don't think any of those things are where Corin's heart is, for the most part. Whip back to Sunta that's, ooh -Poison- and the vocals are transmogrified into a metallic, ambient backdrop to accompany the main game, which is a blend of industrial techno and idm, straight out of Aphex Twin's playbook. It's kind of a guilty pleasure, but still very pleasurable for all that. Richard D. James has even made one of his irregular forays into releasing music in the last week. It's pretty oldschool too - so you can easily compare some classic Aphex sounds to what's going on here, if you like!
This record is almost like a requiem mass for the anthropocene age. The Miserēre has a crowd of metallic voices whispering "miserēre mei deus", have mercy on me, oh god, as though they were the countless electronic devices we use and discard. Is there a machine god, deity of abandoned gadgets? Listening to this works the imagination.
Ileto is too po-faced to indulge the lurking sense of humor that so often oozes out of Aphex Twin's mischievous music, but I totally don't have a problem with that: pulse-racingly scary is fine. It does get pretty crowd pleasing however, when Ileto deploys some, to this point, completely unexpected, rambunctious synth melodies, which you'll first encounter on Vīsiōnem. There's more of that to come, bringing uplifting sweetness to the crushing, syncopated brutality of Extasis - a very appropriate title, which in Latin can expansively refer to rapture, ecstasy, trance, terror and amazement.
For all that Lux Aeterna packs beats to pulverise you from here to next year, it's quite a diverse record, too. Corin Ileto forgets none of the other genres she likes to work in: ambient, obviously and her classical background too, adding a piano vignette in Illumina, which really does sound like light falling from heaven.
The album closes with the absolutely relentless Trānsīre, taking those sweetly melodic synths and churning them up like a hurricane. Trānsīre means 'to pass', so is this like the transubstantiation of the soul and those alarmingly surreal scenes that lead to the conclusion of 2001? I'm not sure Ileto is letting on. It, like the rest of the release, is highly evocative, but of what? I'm still entranced by the idea of a machine god: a vast chaos of clanking parts, studded with electric globes emitting heavenly light.
Lux Aeterna is hardly easy listening, but neither is Ligeti, or Aphex Twin for that matter. A haunting light in a dingy club, a joint that's in danger of having its walls shaken down by the noise. We're not really pushing boundaries here, but if you're up for the workout, this music lashes the body with beats even as it fires the imagination, too. I like quite a lot of sacred music and if that's what Corin is making here, then it's the kind of religion I can get behind.
- Chris Cobcroft.