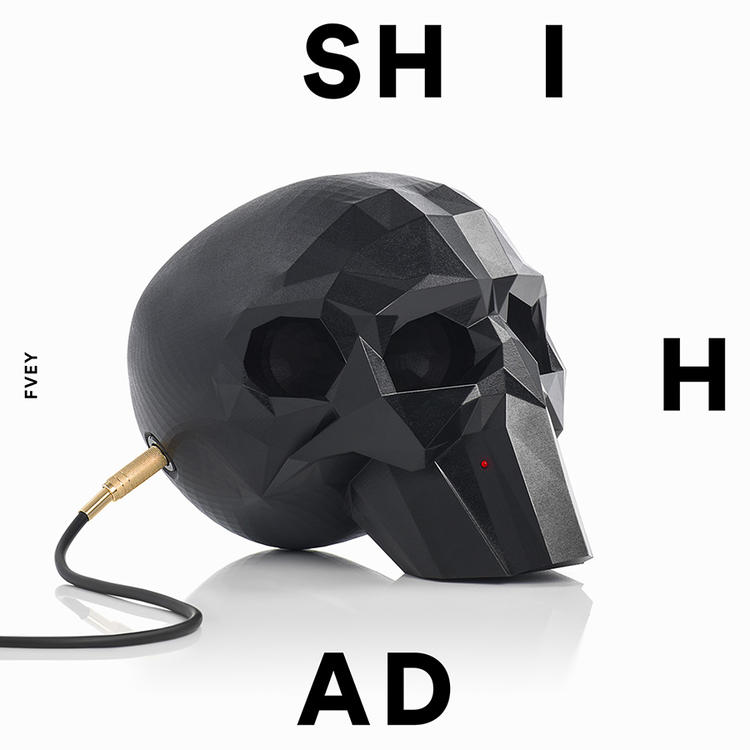 Shihad
FVEY
Warner
- Billed as a return to the thrashing metallic roots of Churn and Killjoy, Shihad's ninth studio album is an epic undertaking, for both band and listener. FVEY (pronounced Five Eyes) is a behemoth recording, with fifteen tracks totalling a daunting seventy-five minute run, simply committing your time to the album is the first step into an odyssey of rage and frustration. Luckily it's one that stems from subject matter rather than execution.
After resolving their long running feud with Churn producer Jaz Coleman, Shihad have returned to the sounds of their past as a way of framing the present. FVEY is littered with brutal instrumentation, every piece of which is wound so tightly together that the whole album feels on the verge of shattering into a million angry splinters.
After the drifting, laconic romanticism of Beautiful Machine and the lacklustre veneer of angst on Ignite, the honesty and passion present in FVEY is more than a refreshing return to form, it's a declaration of humane independence in an age where the individual is becoming less than a part of the sum.
Whether it's the societal condemnation of Think You're So Free or the personal malignance of Model Citizen, every track on the album has something to say and each one of them feels focused on a universal scale. Hitting play is like taking a guided tour of the earth from the inside of Wonka's glass elevator.
Bigger than its audience and grander than the band delivering it, FVEY is a rare album, one that feels simultaneously written for band and fan, yet also manages to transcend its target. After more than twenty years together, a career both epic and diverse, Shihad have reached the pinnacle of their creativity and built a platform that towers well above it.
- Nic Addenbrooke.