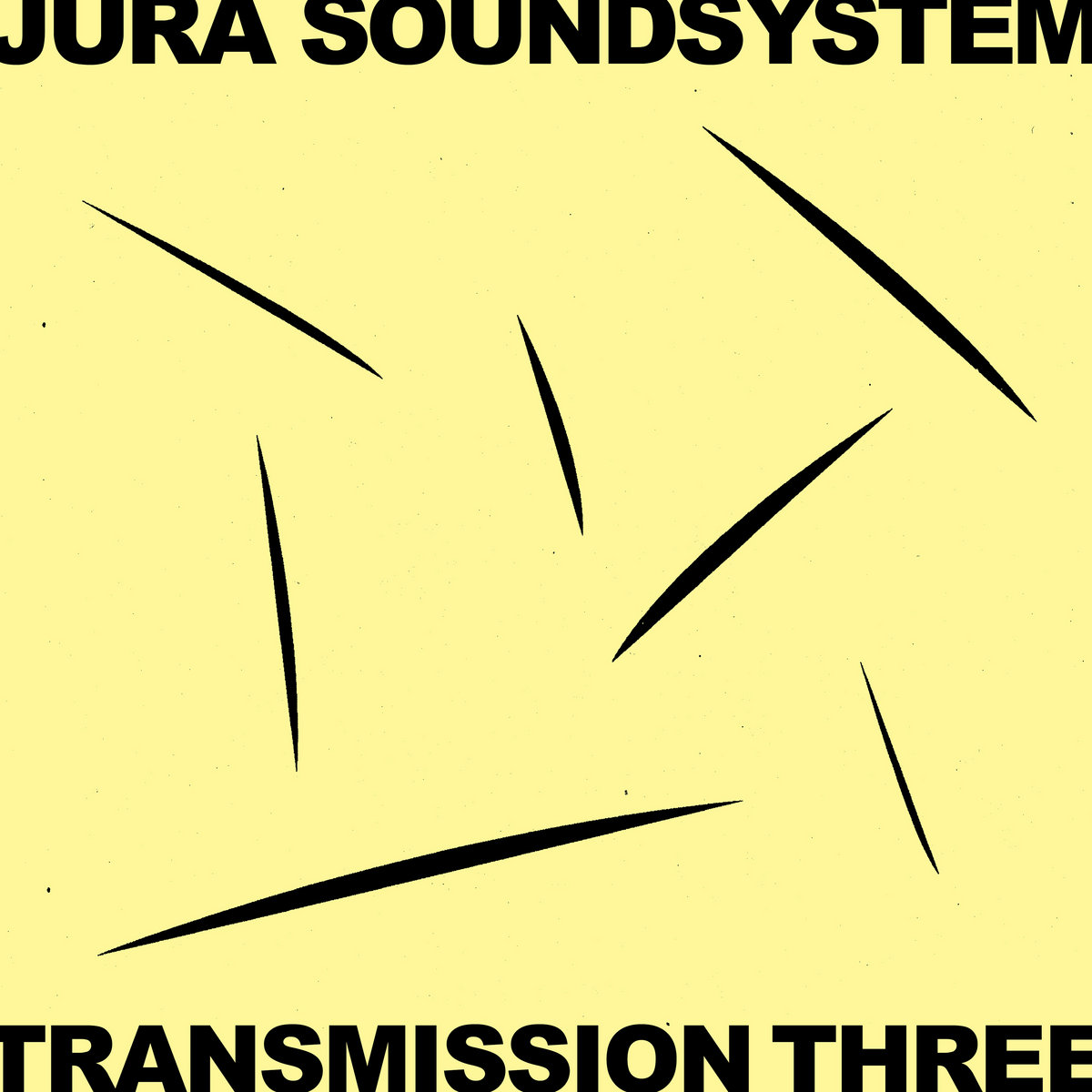 Various Artists
Jura Soundsystem Presents Transmission Three
- Jura Soundsystem has just released the third and final edition of the Transmissions compilation series and is the project of UK-born, Adelaide-based DJ and producer Kevin Griffiths. He releases records through his label Isle Of Jura (and its sublabel Temples Of Jura), with some great reissues under his belt (such as disco classics by the likes of Brian Bennett, Ozo and Q), compilations and new productions.On each compilation Griffiths has curated a superb set of songs that encompass a wide breadth of musical styles with a foundational debt to leftfield electronics and dub.
There are more traditional dub versions throughout this latest compilation, such as Lunar Base Dub. I dig the ambient soundscapes and minimalistic arrangement, giving lots of room for the sub bass to shine. Give Me Dub and Dream Reggae (Jura Soundsystem Special Version) are great examples of this as well: slowly unfolding tracks with washes of effects and deft musicianship. There are plenty of more electronic and club-ready tracks, such as the slow, beatific build of Lotus Position, or the house feel of Ambient (Krishna Instrumental) complete with beautiful chords and uplifting melodies. The DJ Jimmy Groove Version of Kalimba Del Sol has a great, swinging drum beat that's paired expertly with chord hits and synth, coming together for some major melodic and harmonic action.
Griffiths often serves up really interesting leftfield disco and Balearic dance cuts too. A personal favourite is Doug's Dub by Australia's Rude Band, featuring the recently passed Oz radio royalty, Doug Mulray. Released in 1982, this is really a sublime piece that I'm glad Jura has brought into the light. After a laidback intro, its super-smooth groove sets in to great effect. I also adore the stripped down Do It (12" Mix) by Inspiration - a cover of Sylvester's I Need Somebody To Love Tonight produced by the inimitable Patrick Cowley. It almost sounds as if it could be one of the early versions of Cowley's own compositions, as heard on the excellent Dark Entries reissues.
Once again, hats off to Griffiths for doing the hard digging and producing a series of compilations that stand out. While the focus here is on dub, there's much more going on, you can hear the connections that built a constellations of genres, from the Balearic sounds of the '70s and '80s, disco and film music.Transmissions has been a great series that has given us some timeless gems.
- Hillfolk.