Arts Review
2AM: The Extended Cut @ Anywhere Festival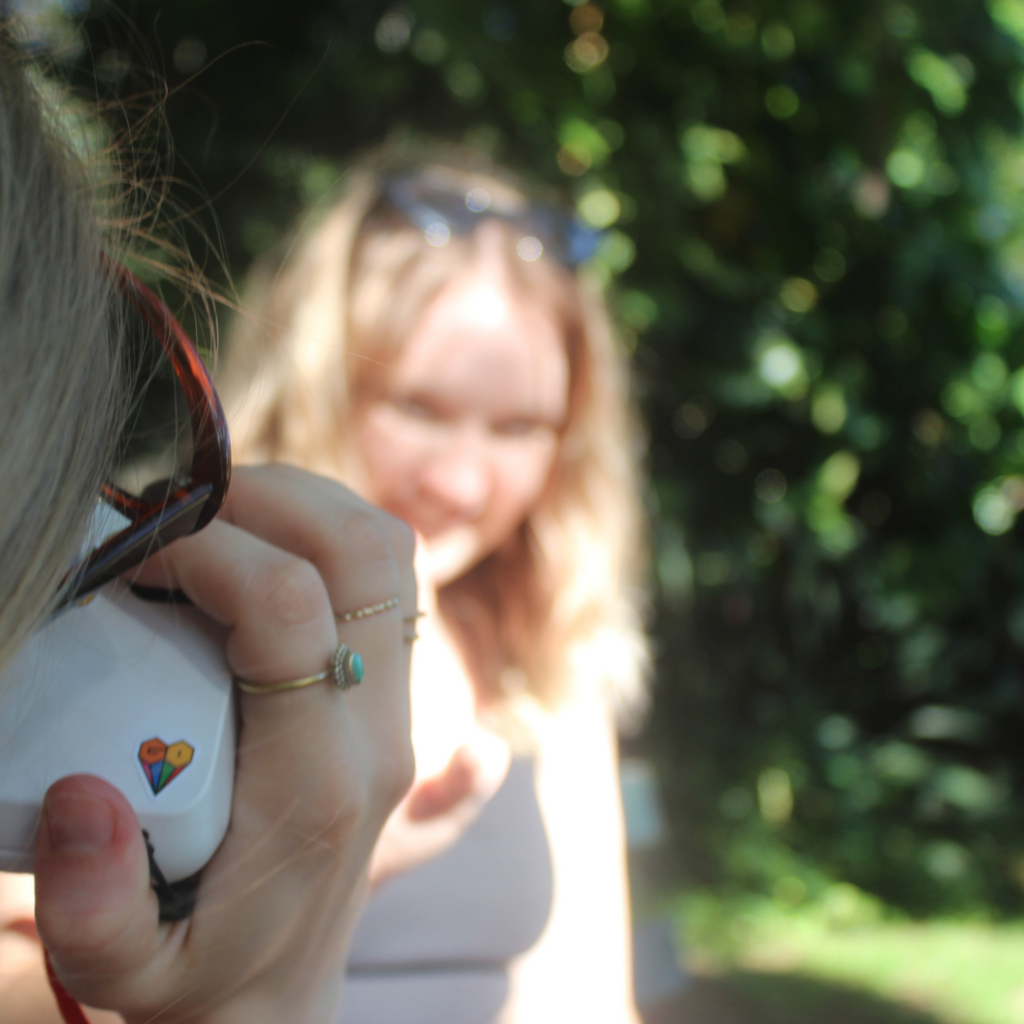 A last-minute venue change saw 2AM: The Extended Cut take place in a lived-in suburban home on Brisbane's south-east. It was an intimate setting for a play which invites us into the intimate moments of a queer relationship between Leola Sinclair (Rachael Woodnett) and Isabelle Anderson (Bella Petterson).
Starting at their divorce and ending at their marriage, 2AM sees the play's writer and narrator Jason Damot guide the audience from room to room to witness moments plucked from across the six years of Leola and Isabelle's relationship.
The actors delivered an engaging performance and made masterful use of the space they were in. A prime example was during the formal scene - while Leola and Victoria (Sabrina Fu) were having a tense conversation in the dining room, the other characters congregated in the kitchen behind them, playing out their own background scene. Having these layers of depth made the experience incredibly immersive, whether the room was being used as a home, bar, or uni library.
The immersive experience was occasionally thrown off by Damot. As they directed us from scene to scene, they would sometimes joke about the room looking "eerily similar" to one we've seen before. These comments brought me out of the story and back into a stranger's living room. While their narration earned quite a few laughs from the audience, it occasionally felt heavy-handed and awkward. With a bit more confidence and a bit less spelling out of the plot, the narrator could become the highlight of the play.
The writing shone during the lower-tension scenes – the study sessions and romantic moments. These scenes were plucked straight from real queer Gen Z lives and were heart-warming, authentic and relatable. The high-tension scenes felt weaker. The arguments between Leola, Belle and Victoria felt somewhat shallow and I came away feeling I didn't have as full an understanding of the characters and their motivations as I would have liked.
In the middle of the play a twenty-minute interval allowed the audience to explore the house, reading diary entries and finding polaroid photos that gave clues into the lives of the characters. I was impressed by the attention to detail and thoroughly enjoyed snooping around, but I would've liked to see this aspect contribute more heavily to the plot. I didn't learn anything from what I got to see that I didn't learn from the play itself. I felt there was a slightly missed opportunity to bury information that would have fleshed out the central conflict of the play and its characters.
2AM: The Extended Cut has all the ingredients of a brilliant production. Its innovation, fantastic cast and attention to detail make it well worth the watch. A few tweaks to the recipe and a dash of plot thickener is all it needs to fully reach its potential.
- Jay Bowman.