Arts Review
Champions Film Premiere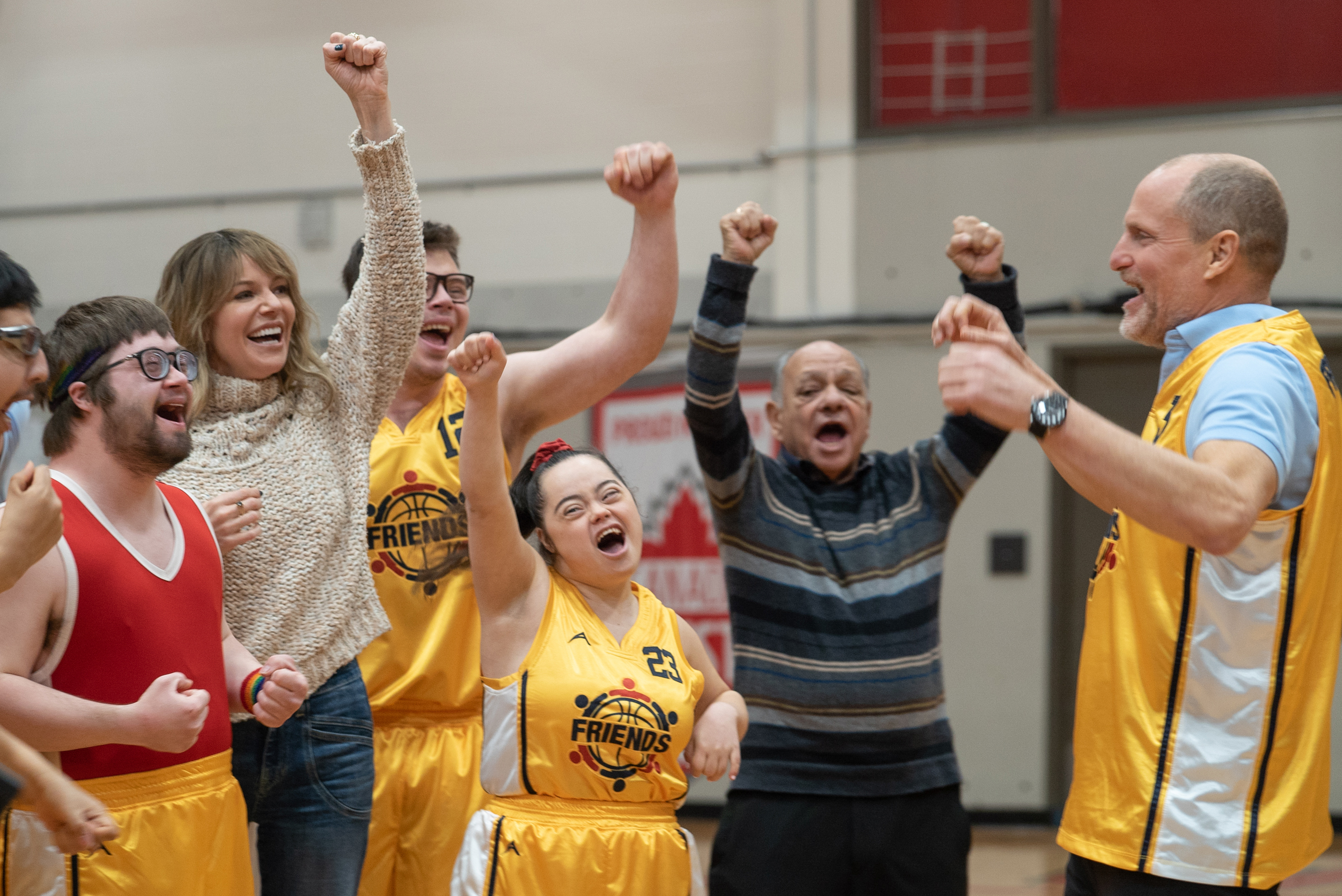 Woody Harrelson, most recently seen in Venom: Let There Be Carnage (2021), stars in Champions (2023), a feel-good flick that will guarantee a couple of laughs along the way while teaching life lessons to the younger viewers in the audience by use of the "zero to hero" trope. Champions is reminiscent of the well-loved films in the sports film genre such as Coach Carter (2005) and Take The Lead (2006), where a washed-out coach is put to the test by training a bunch of underdogs in order to compete in the championships, and can be best described as drinking a can of "lemonade", you know what to expect before you pick up the drink.
While Champions provides a modern spin on the "zero to hero" trope, it doesn't fall under the category of "groundbreaking" or "game changing". The film creates a family-friendly environment, aka a "safe space", to introduce younger viewers to the concept of "There's No 'I' In Team" and in doing so inspires young adults of all abilities to overcome fear and self-doubt. The banter between 'Marcus' and his team of misfits is enjoyable to watch, revealing the sticky center of Champions, and 'Cosentino', played by Madison Tevlin, is the cherry on top as she offers a female perspective to the male-centric team and a hell of a lot of sass to go with it.
Champions does well given how it operates within the sports film genre, and serves a purpose or better yet acts as a tool to educate younger viewers and inspire them to see their true potential. Champions never reveals the hardships faced by these children, nor the day-to-day obstacles imposed on them by living with a disability, instead it inspires a feeling in the viewer, showing the bigger picture in terms of what is possible when pushing past self-limiting beliefs and self-doubt. While the storyline hit all the right notes, as to be expected of this particular genre, it is the relationships between the characters, particularly between 'Marcus' and his team of misfits, that will ultimately be remembered and looked upon favorably and the bittersweet feeling that arises knowing you are a champion regardless of the outcome.
Review By: Joanna Letic