Arts Review
On by Circa at Playhouse Theatre, QPAC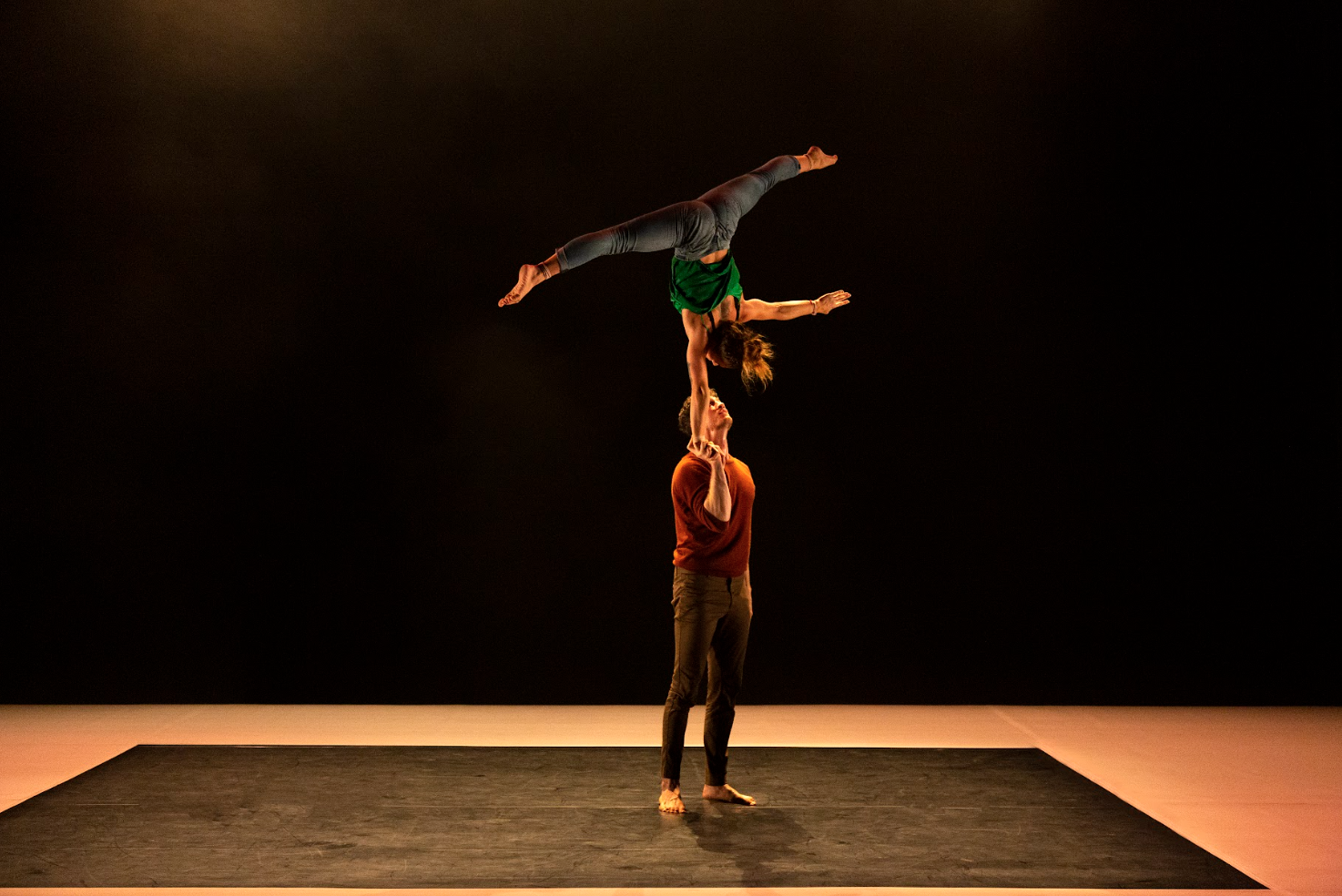 Circa never ceases to amaze with each performance and with the opportunities presented by Circa Zoo Youth Ensemble, here's hoping the company will keep its doors open to young artists for many years to come. With Yaron Lifschitz at the helm of this production, a fusion between circus and theatre, and superior lighting design by Paul Jackson On by Circa is worth watching even if you are unfamiliar with the production company's repertoire.
Early on in the performance the audience is introduced to the clever use of sound design to mimic the movement of the performers in a way that could be startling and even frightening at key intervals. One could be taken by surprise by the twists and turns of the performance, raising a number of questions in the viewer's mind as to the story and deeper meaning behind the content. The circus artists were predominantly using their bodies as a storytelling modality, combined with the use of props that enabled them to evoke a wide range of emotions in the audience.
It was fascinating to see how the blending of different genres such as theatre, contemporary dance and circus could be combined in such a way to challenge the audience's perception. There was an interesting use of a chair, or in some cases multiple chairs, being utilised by the performers to create various formations on stage, which added another layer of complexity to the choreography. It is also worth mentioning the tremendous amount of team effort required to execute time-sensitive team-based choreography, and it is clear that each of the circus artists demonstrated a high level of expertise as they worked in unison to accomplish terrifying feats.
There was a recurring, and rather eerie, scene within the performance that demonstrated Lifschitz's desire for cross-genre performance art, using the platform to communicate messages to the audience in a number of different mediums. Attending On by Circa is a similar experience to walking through an art gallery, as you start to ponder the intentions of the artist behind the artwork and wonder if there are any connections to the imagery before you and the lived experience of the artist.
Joanna Letic