Live Review
CLAMM, Piss Shivers & Prink @ Black Bear Lodge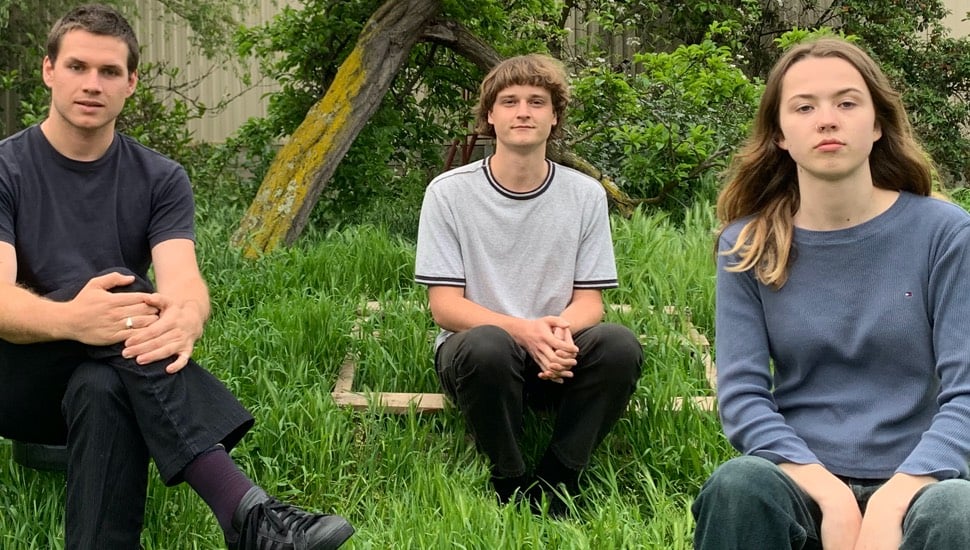 A gig like this one is an excellent barometer for the state of punk in Pig City, Queensland. As Meanjinites, we shouldn't be worried about a razor-sharp power punk outfit like CLAMM and their world-tour success, or the prodigal explosion of punk and alternative music pouring out from down south. We should be worried about the health of our own scene. At a glance, there are two criteria: the quality of the band and the turnout of punters on the ground.
The quality of CLAMM's two local support acts is certainly not in question. Piss Shivers and Prink are tight performers with all the right stuff. Prink is a young four piece with two female lead vocalists and energy to spare, they have a bright future in the Australian punk scene. Short, sharp and loud vocals akin to Kathleen Hanna, every time they cracked out the synthesizer tickled me pink. Piss Shivers were up next, and they impressed with a set of very cool punk tunes, you'd expect the spontaneous eruption of dancing, but it seems the crowd saved their energy for the headliner.
CLAMM are something like an Australian answer to IDLES. The all-caps name notwithstanding, both CLAMM and IDLES' music is powerful and often political at heart, their frustrations tempered with laconic understatement. "Climate crisis / Covid 19 / Media spread fear / But it's not what it seems…It can be a bit much / it can be a bit much", these lyrics taken from Bit much were barely audible over the raw power of their sound but they demonstrate fairly succinctly where CLAMM are coming from politically. More importantly for the average punter, despite the size of the venue there was a healthy mosh going on out front. It's only a shame they weren't dancing all night.
- Matt Hall.