Live Review
Nakhane & Lupa J @ Brisbane Powerhouse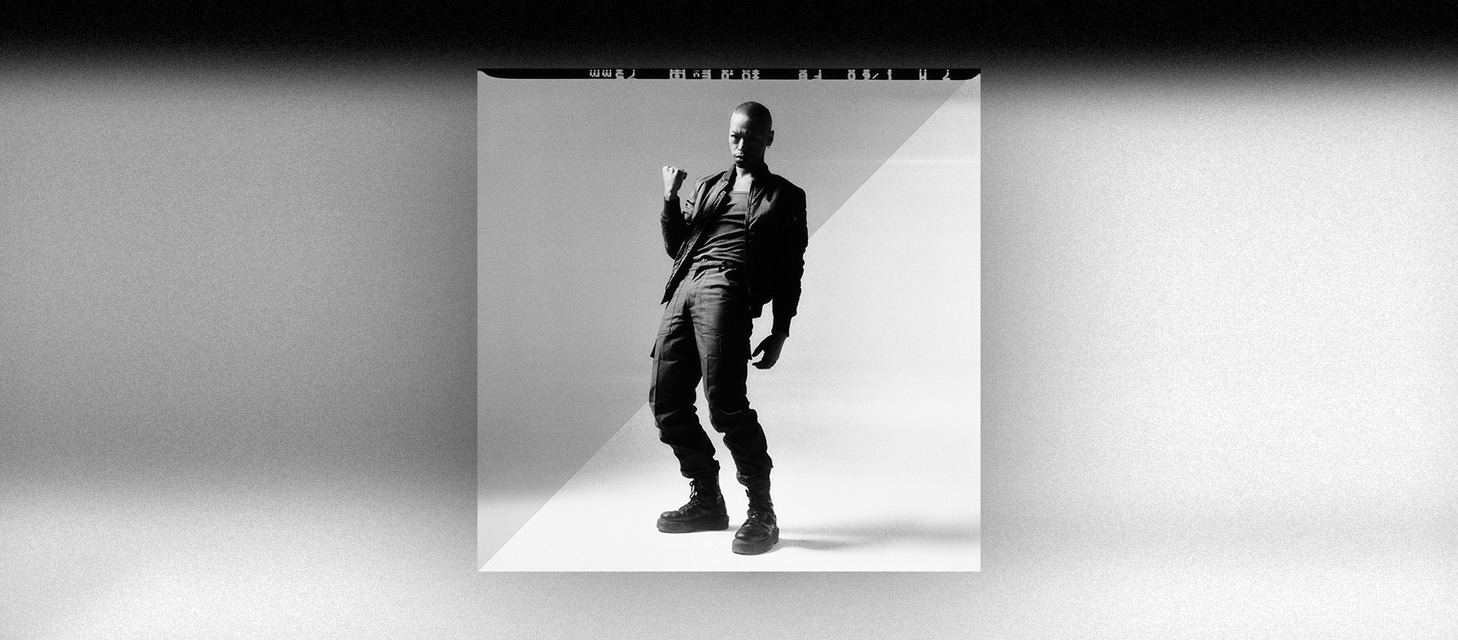 Brisbane Powerhouse has often wanted to be the epicentre of new and emerging art, showcasing theatre, music and visual art that wouldn't (or couldn't) get a platform elsewhere. The month-and-some-long ΩHM (OHM) Festival brings performing artists from a broad musical field - and luckily for Brisbane, many of them are doing the "summer festival" tour of Australia meaning that the enormous outlay touring companies and musicians must consider before coming to Australia is somewhat spread around, allowing many more people the chance to experience something apart from the ordinary fare of music and performance art.
Nakhane has been here before and came with rave reviews of their powerhouse (pun not intended) stage presence - a young, black, South African, genderqueer person - who has already lived a life of challenges, not the least going from a fundamentalist Christian enforced "conversion therapy" existence and needing to leave South Africa to safely explore and enunciate their queerness in London, UK. On this tour, the set is minimalist and Nakhane arrives onstage in similar garb - dark blue boiler suit, black military beret, dark sunglasses - and following audio excerpts from the late twentieth century HIV-AIDS work Angels In America - they launch into a no-holds-barred version of Tell Me Your Politik, from their forthcoming album Bastard Jargon. Immediately, there are no apologies given, Nakhane's honesty as a queer person not shying away from physicality, passion and sex makes this achingly short set (just ten or eleven songs) tingle up and down the spine.
Performing with just one other musician, a drummer (whose name I didn't catch... damn these old ears) there was more energy flowing off that stage than could be contained by the odd decision to have the Powerhouse Theatre in full-on seating mode. The songs New Brighton, You Got Me (Living Again) and My Ma Was Good really demanded a chance to get up and move. By the time Nakhane got to Do You Well it was impossible to restrain the audience's legs, feet and hips - something Nakhane was very wise to. Do You Well was introduced with a quote from a recent review describing it as "dance or die" and it's infectiousness and uplifting anthem like quality meant being seated was nigh on impossible.
Nakhane has a very subtle, seductive way of engaging with their audience - not in a brash way that some OTT performers have (and make seem false), but they speak passionately, directly and... stripping off the top layer to reveal a tight black singlet underneath, a very comfortable way of flirting with the audience and the audience lapped it up. Ending with a cover of Adamski's Killer which kept the audience on their feet, the only way to get the audience out of the theatre was to bring the vibe back down to a solitary flame - a passionate acapella rendition of Who Wants To Live Forever? by Queen (well, Freddie Mercury, really).
Earlier, Naarm/Melbourne performer Lupa J had a great opportunity to warm up the crowd in the literal sense of the word with their dancefloor beats - however - as they noted from the stage this wasn't their usual style of performing, being far more used to the dance music festival circuit or midnight on the club's dance floor. Seeing young female, trans and non-binary people taking to beats and dance music production is heartening and breaks up the very, very cisgender straight white male "hero DJ" world that predominantly exists in Australia. Having two examples of a more inclusive future in music appear together was powerful and one hopes Brisbane Powerhouse will continue with events like ΩHM to give space for creatives beyond the narrow paradigm.
- Blair Martin.