Live Review
Novelist @ Compound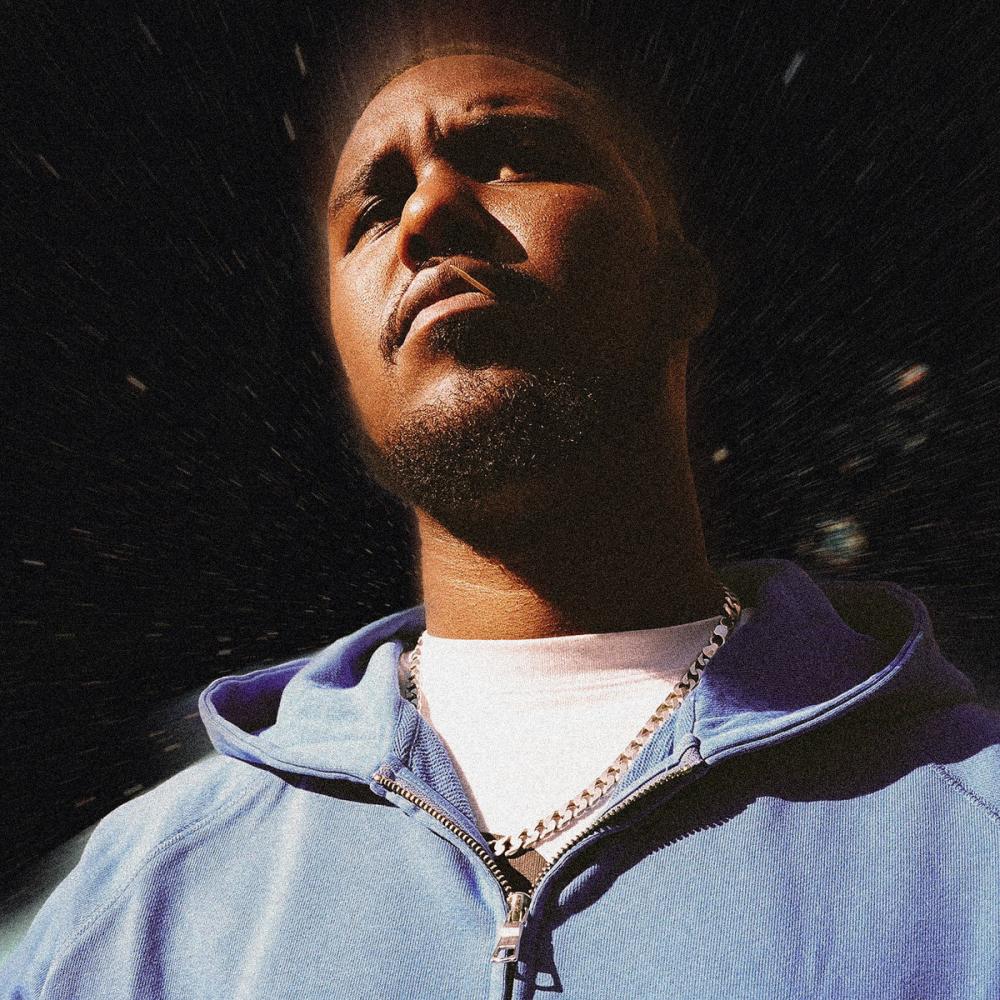 It's not often a Grime artist such as Novelist takes the twenty-two hour flight down under, particularly less than a fortnight after the release of his exciting sophomore album 4 Tha Homiez. The idiosyncratic young MC hailing from the south London borough of Lewisham capped off a three-leg tour of Australia with a sharp, concise yet engaging performance.
Despite being part of one of the UK's most well-known grime collectives, Boy Better Know, Novelist is largely unknown outside of London, particularly regarding his solo material. It wasn't a surprise to see around sixty in attendance but this set the foundation for a captivating and at times illusive performance.
"I am not taking requests, but I will play Dun Know!" he replies with a smirk following a front row request of the same song. No stage barrier, no fence and no visuals, just an impassioned artist mere millimetres from his audience latching on lyric for lyric.
Novelist is not the next Stormzy but very much his own gritty artist, sonically and poetically. As per his byline he's got purposeful words, a master of his own narrative. His vibrant new album 4 Tha Homiez is entirely self-written, self-produced and released on his own label. Personally, the most refreshing part of his performance was not playing any of it until the final two tracks, when he finally hit the fans with the West Coast-inspired grooves of Straight G and 4 Tha Homiez.
I was disappointed not to hear his early prominent tracks 1 Sec, Active and The Ghetto; there's only so much you can fit in a seven song performance, well-under forty minutes. Y'know though, Australia is consistently victim to international artists testing the waters with their new material and failing to feature fan favourites from the past. Kudos then, from his introductory song of No Weapons/See Me, to Afro Pick and Weds in Cali Novelist still picked and played what was popular to his people. Humble performer with a humble performance.
Gyan-Reece Rocha.
Setlist:
No Weapons/See Me
One One
Afro Pick
Dun Know
Weds In Cali
Straight G
4 Tha Homiez