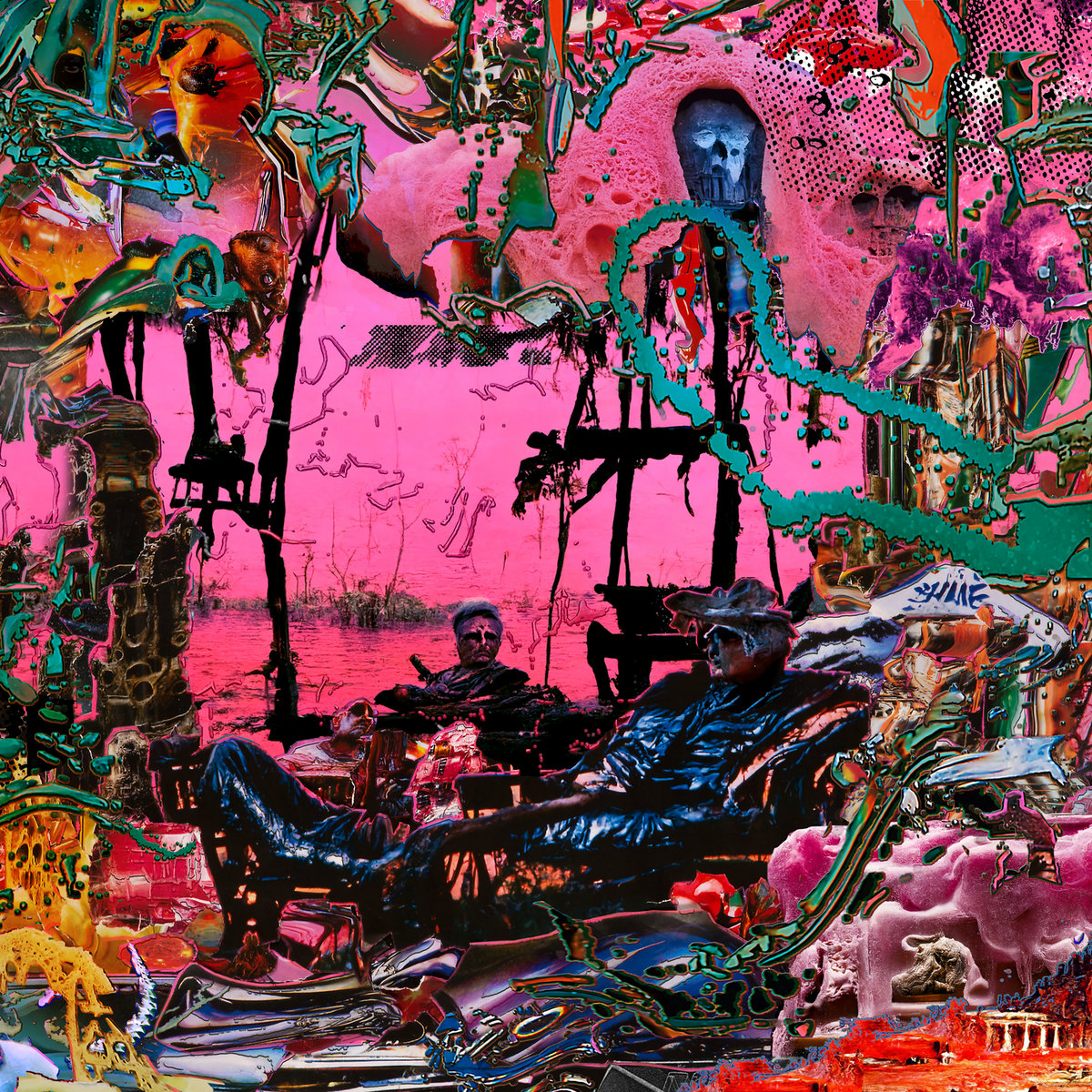 black midi
Hellfire
Rough Trade / Remote Control
- While black midi managed to capture considerable buzz right from the get-go, it was still difficult to predict how the band would progress after their acclaimed debut album Schlagenheim, which immediately grabbed imaginations with its knotty blend of post-punk and math-rock. The twitchy art-prog of follow-up Cavalcade showed they were far from one-trick ponies and just one year later, the London group is back for round three.
On new album Hellfire, they remain as frantically genre-defying as ever, though fortunately not at the cost of a consistent listen. The quality factor remains spectacularly high, even as the group barrel rolls through Brechtian cabaret, flurries of jazz, finger-busting prog-rock and atonal punk skronk. The band are in a fortunate stage of their existence where everything they try seems to stick. While the musical transitions may be jarring to the uninitiated, black midi are one of those bands that reward further listening.
Frontman Geordie Greed populates the songs with shady characters negotiating their way through the hellscape that is much of the modern world, their stories infused with Dali-esque surrealism and deadpan humour. Vocally, he sing-speaks (and occasionally croons) in that geographically unclassifiable accent as musical sketches appear, escalate, and evaporate before they've even sunk in – yes, this is a hectic, busy listening experience but it's also exhilarating and fun.
Highlights? Heaps of 'em. The guitar shred flurries of Sugar/Tzu, the bombastic tropicalia of Eat Men Eat, the prog-showtune theatrics of Still. If you are in the right frame of mind, it's a helluva ride. black midi's own brand of surrealism and black humour, pitched somewhere between Scott Walker and Richard Dawson, ensures that their next record will likely be similarly unpredictable. We can only hope.
- Matt Thrower.