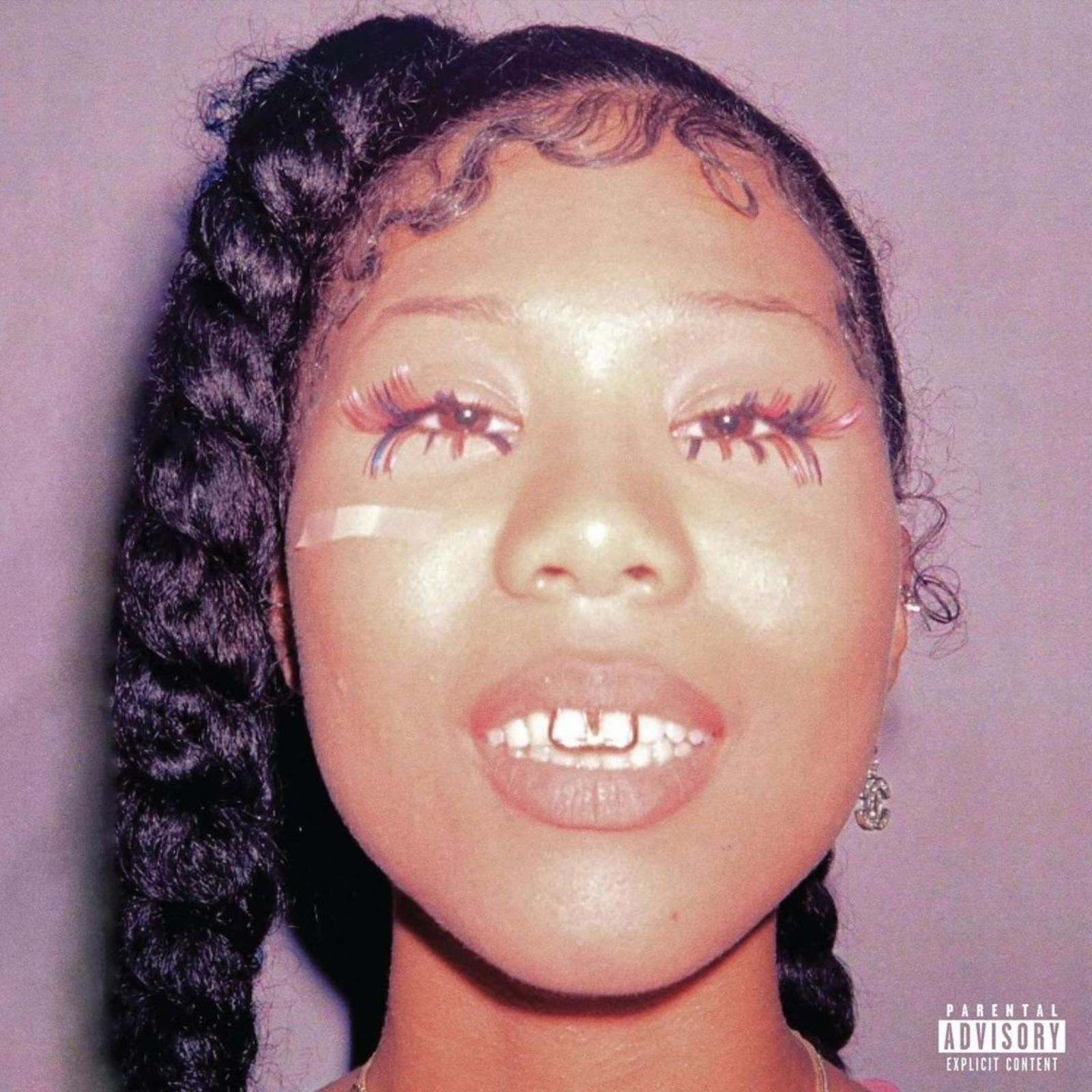 Drake & 21 Savage
Her Loss
Slaughter Gang / OVO / Republic / Epic / Universal
- The bi-annual Drake release has come once again and this time he has entrusted Atlanta - rapper 21 Savage as his support man for a collab record entitled Her Loss. It's a smart decision with the two of them having solid chemistry, especially on the only decent song on the last Drake record: Jimmy Cooks. As Savage continues to release material of a much higher consistency than Drake's recent output, hopefully the promise of a collab album can drag Drake out of the ongoing slump he has found himself in, since as far back as 2016.
Intro track Rich Flex has Drake spur Savage on, practically begging the trap rapper to do his usual: flexing and dissing his enemies ...oh, and women. Savage delivers a solid first verse over standard Tay Keith drums and chopped-up vocal samples. The number really begins to shine with Drake's first verse, over a segue into production that sounds closer to the darker style that is Savage's forte. Drake seems surprisingly hungry as he does his best to imitate the savage style of his collaborator, promising violence at the hands of all his gang affiliates. Rich Flex is a good beginning to the project with an emphasis on what both rappers will bring to their roles.
After a sung intro from Drake, Major Distribution launches into the clear stand-out banger of the project with continuous sharp keys and pounding bass that deliver an ominous feel. Drake is in his bragging bag about expensive items only important to him with fun references such as living alone in his mansion like he's Macaulay Culkin. Savage delivers on the brooding feel of the production with a cold verse about murder that somehow justifies several references to One Direction.
Spin Bout U sees the two rappers launch into Drake's standard love song featuring a cut-up '90's r'n'b sample and jittery drums to back. While I've been critical of Savage attempting this sound before, I much prefer the rapper when he's cold-hearted; he somehow makes it work with promises of better sex than any man she's seen previously. Drake gets surprisingly political delivering pro-abortion bars in the most Drake fashion possible- by making fun of lawmakers' lack of women. While nothing more than what you see on paper, Spin Bout U is a solid sex jam for both Drake and Savage.
After a solid first portion of tracks, Her Loss loses its way throughout the middle-eight of the record. Hours in Silence is another OK love jam which is completely ruined by an over four-minute section of Drake crooning through a slowed-down version of the production. Circo Loco delivers a very awkward sample of One More Time by Daft Punk over sped-up trap drums as Drake obnoxiously sings the classic track's vocal sections. Pussy & Millions attempts to bring Travis Scott back to the world-wide stage after the Astroworld Disaster but is a mostly uneventful trap cut that could have been done years ago.
The project picks up with a surprisingly great six-minute solo Drake track entitled Middle of the Ocean. It's the same exact formula found at least once on every Drake project: he raps, with no chorus, about specific, unrelatable rich-guy circumstances in his life, over a soul sample and drums. He's done this every year for fifteen years and I will continue to praise it, gushingly, for some reason because I just love hearing this man rant about nothing over really feminine, sultry production. Call it a guilty pleasure of mine if you will.
The last few tracks remain mostly solid too, with a nice Metro Boomin collab entitled More M's that feels like a leftover from the Savage Mode 2, record in 2020. The Savage solo cut, 3AM on Glenwood takes a leaf from Drake's book with introspective bars over softer, more reflective production. While I don't think it touches Middle of the Ocean, it's nice to see Savage attempt his collaborator's style in such a solid fashion as a closer to his performance on the record.
Her Loss is nothing special overall but it's a fun time for what it delivers. I went in expecting the lowest of lows from 2022 Drake, while simultaneously expecting good work from 2022 Savage and I guess the quality meets in the middle? While there are some obvious low points -I especially don't like when Drake imitates rappers like Lil Baby or Gunna- it's nice to see a clearly hungry Drake bring 21 Savage along for the braggadocios ride.
- James Chadwick .