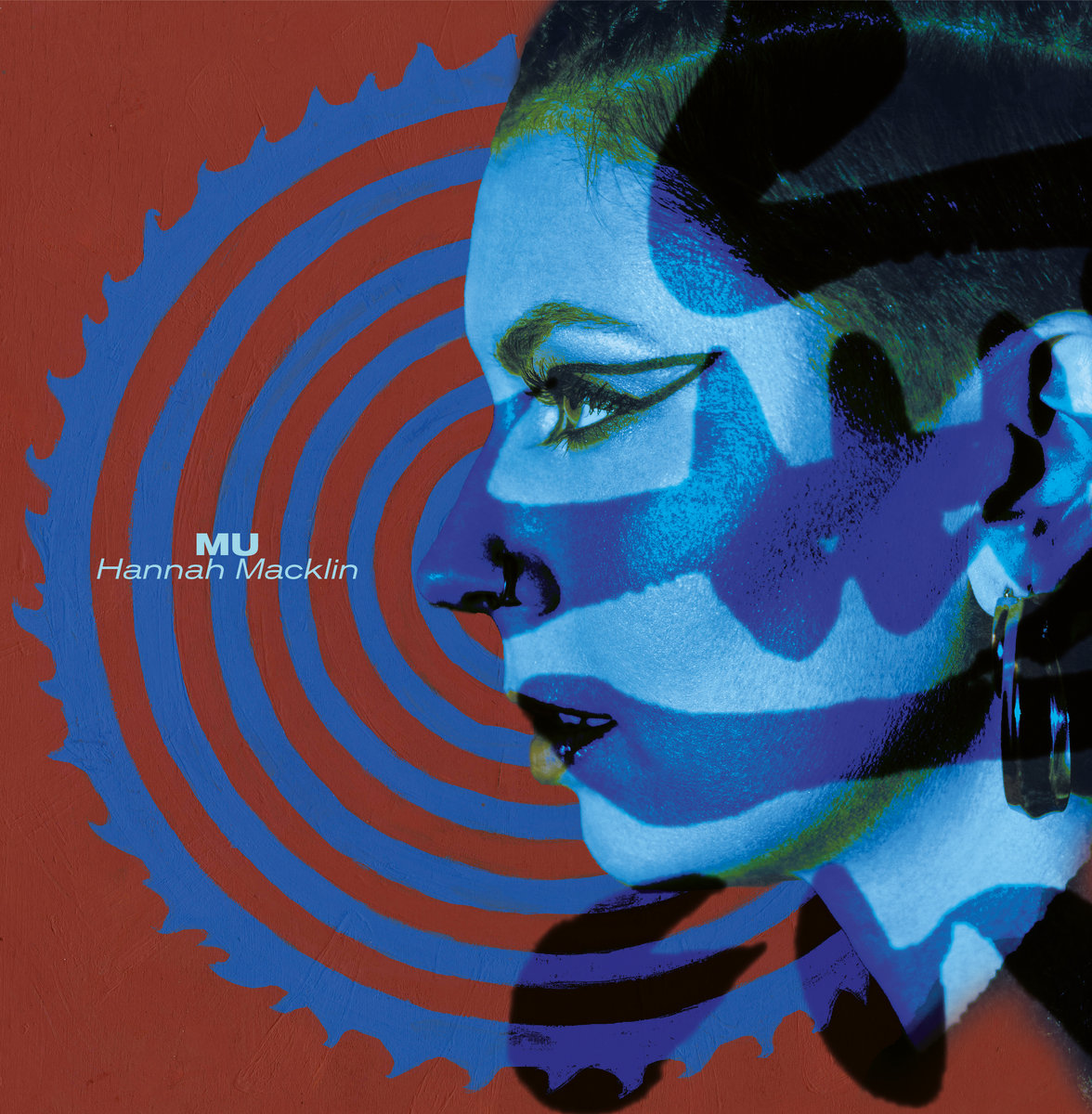 Hannah Macklin
Mu
Hopestreet
- It seems like Hannah Macklin is all about changes. I can remember when she was MKO Sun and then she also had a band, Bastard Amber? She's also been releasing stuff pretty regularly under her own name, just like this latest, Mu, her label debut for southern, funky, soulful types, Hopestreet Recordings. As per the title, she's also been making changes to her soul (that's the metaphysical one, not the musical one), finding the 'pure awareness' that Mu is all about and creating on a higher level of consciousness. If the record's lyrics are anything to go by she's been doing all that somewhere where you can see lots of stars, so that's probably not in Meanjin / Brisbane or down in the big metropolises away south; so a tree-change as well? I think there are still other changes ahead, but we'll need another paragraph to find out a little bit more.
The record gets straight into the spiritual developments with Mono No Aware which is perhaps best translated for our purposes here as both 'an empathy toward things' and also 'sensitivity to ephemera' or, more precisely, it references the wistful, very Japanese sense of the awareness of impermanence. "The last of the fading sun / Passes abruptly, then / We are suspended in darkness / Why are things so lovely just before they end? / Our bodies turn to stars." The song makes it sound like the evanescence trifecta: the transformation to a higher plane of existence, a physical move to a different place and the end of a cherished relationship too; at least in its present form. There's a lot more of the spiritual stuff to come, like on the very next track, Otherworld, which is again mixing up physical and soulful moves "Out of the city / and into the ether." Less of a tree-change and more of a change of Macklin's state of mind, probably both in fact.
I've got to commend the orchestration on Mu, it may be my favourite thing about the record. The string ensemble is top-notch, bringing a real richness to the sound and confusing -in a good way- whether this is neo-soul or '90's trip-hop or …something else again. Even Otherworld's guest-rapper Cazeaux O.S.L.O. sounds better, less tacked-on when he starts singing along with a sweet buzz to the acoustic bass line. It also must be said every one of the elements of this record are good: Hannah Macklin has never been a slouch and by now she has a very veteran command of everything in play here.
I don't generally think about going to the country to find soul music. In my cynical way I don't think too much about finding my soul on a higher plane, either. However, the results here are hard to argue with. Hannah Macklin's many changes have produced another good record, even if it is just the ephemeral moment before she moves on again.
- Chris Cobcroft.