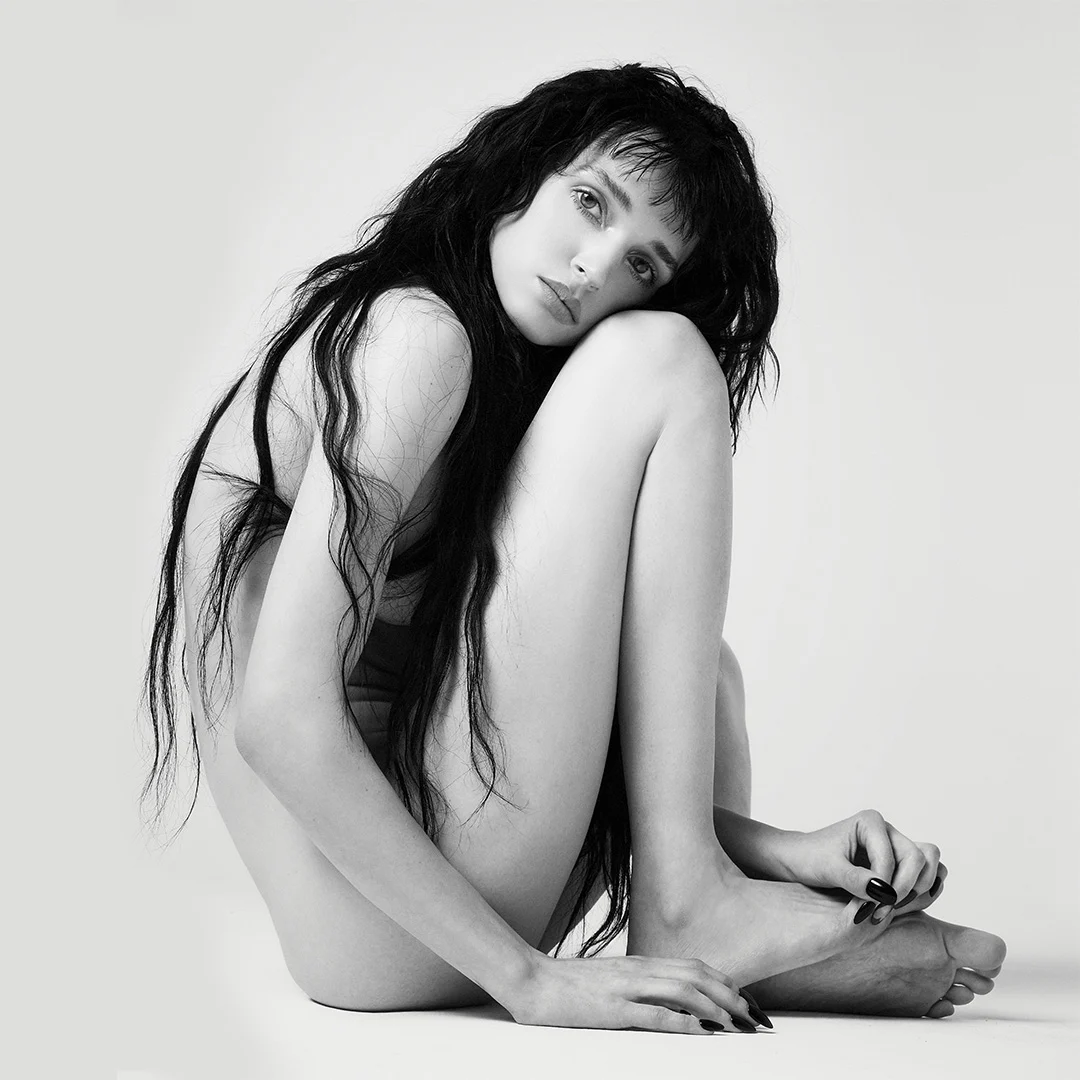 Poppy
Stagger
Lava / Republic / Universal
- When I saw Poppy earlier this year at House of Blues here in San Diego, I didn't think she could surprise me again. Well her latest work is out and I stand corrected.
Though Poppy is known for her ability to morph her sound, this EP continues the sonic tone established in her last album, with harsh rocking guitars that seem distorted specifically to destroy your ears and pop influenced sounds that soothe the chaos.
Poppy appears to come from the early 2000's indie post-punk and post-rock scene as well as incorporating electric breakdowns and somewhat straight-forward lyrics. Stagger's job is to let you know what Poppy can do with this sound if it's juxtaposed with her shape-shifting nature. Understandably, the songs are so different from one another that one may think the production is underdeveloped. However, Poppy is no stranger to experimenting with new elements to adopt into her catalogue. It is up to the listener, but it's hard finding artists that dare to constantly transform their artistry and I value that.
Introducing the album with FYB, Poppy wastes no time trying to prepare us for the jarring guitars that have defined her grating aesthetic, the song then navigates through the obscure ambience of the verse which, instead of being repeated later in the song, is instead replaced by a psychedelic outro that leads us into her screaming inferno. This is when you understand how misleading Poppy is, her name and appearance never match her screeching screaming. Lyrically, FYB is also very performative; it cares little to explain itself and is more focused on repeating the statement "Fuck you back".
Pocket experiments with minimalistic drums and a tranquil voice verging on whispers. It almost feels like clickbait for the upcoming screaming mixed messy broken guitar strings. Followed by Shapes and the title track, Stagger, the album ends with simpler compositions and more traditional structures. It feels bittersweet to end with such a lyrically tragic song such as Stagger, which is carried by weakened piano notes and lonely harp-sounding guitar strings. This body of work is closed with what seems to be Poppy´s latest experience with the music industry: a woman who was manipulated into becoming someone she wasn't, denied her own sound. It feels like should be an empowering song, but is actually a slow paced, sad lullaby, like Poppy was slowly being extinguished by the experience.
This EP definitely isn't for those who are looking for the Poppy who shocked us with extreme transitions or a mysterious persona, but it is refreshing to see a version of her artistry that isn´t too polished, to attract a certain audience. It's raw, you might even call the production lacklustre, but for the ones who appreciate authenticity and the good ol´punk vibe of the early 2000´s this might be for you.
- Pablo Peña Lopez.