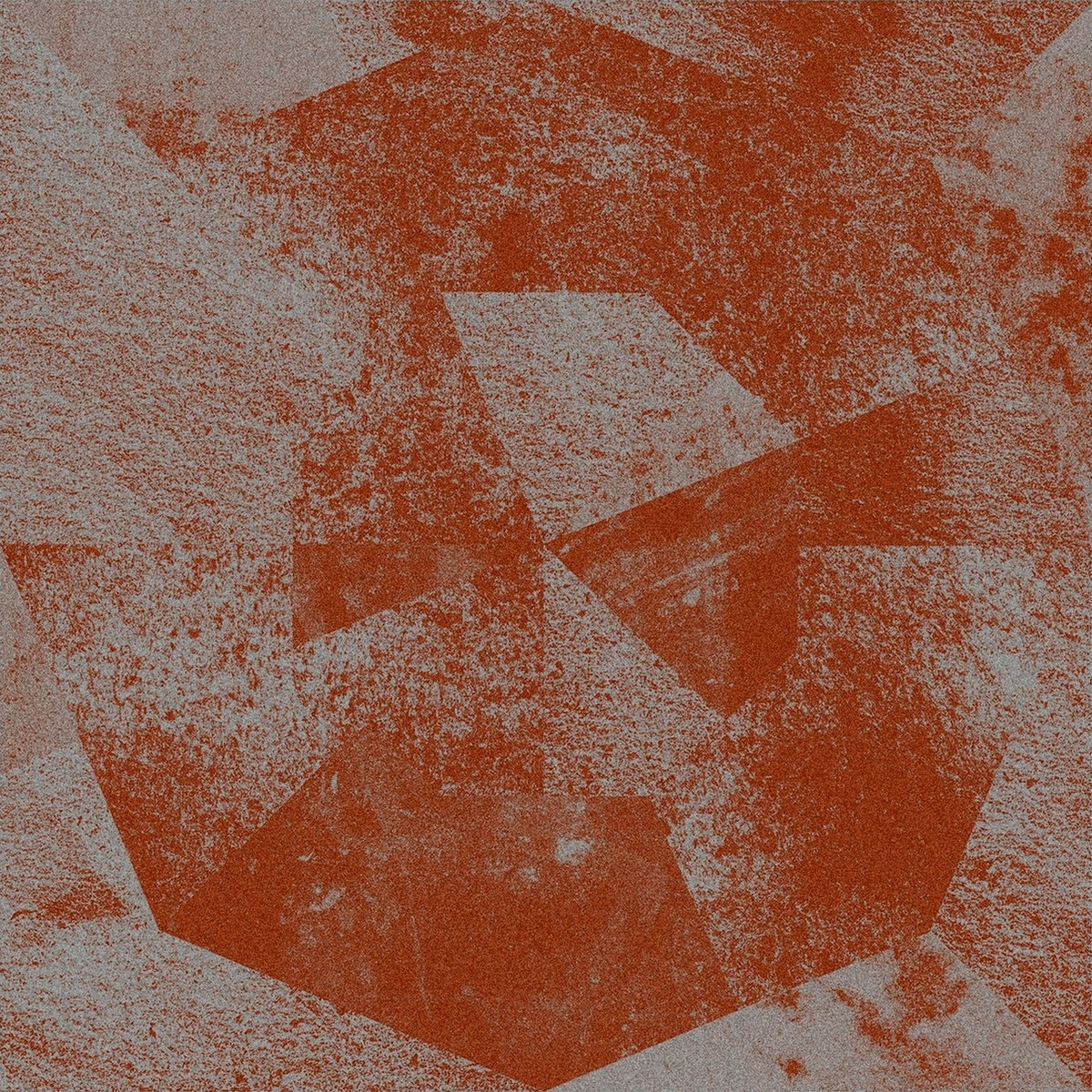 SoiSong
qXn948s
Dais
- SoiSong was one of Peter "Sleazy" Christopherson's final projects, a collaboration with Russian sound artist Ivan Pavlov, known as CoH. Christopherson was responsible for some of the most groundbreaking and challenging music of the late Twentieth and early Twenty-first Centuries. He made up one quarter of industrial trailblazers Throbbing Gristle and served briefly in its cultish successor, Psychic TV. It was with Coil however, formed with fellow ex-Psychic TV initiate Jhonn Balance, that he freely and continuously broke the boundaries of electronic music until Balance's unexpected death in 2004.
Following this tragedy, Sleazy moved to Thailand and continued to create. He performed solo as The Threshold HouseBoys Choir, participated in the reformation of Throbbing Gristle and collaborated with likeminded artists until his own demise in 2010.
Dais have made a point to reissue some of the outliers in Coil's discography, notably Time Machines and Musick to Play in the Dark. It is welcome to see reissues of marginal Coil releases and "side-projects" long due greater recognition.
This EP, qXn948s, was the first of only two releases by SoiSong. The EP's near ten minute opener Kabuki-Chop features the ominous drones and electronic glitches that dominated Coil's later, experimental releases. It recedes into a peaceful midsection with echoes of the piphat, a gamelan-like instrument native to Thailand. Finally, the track builds to a close with an electronic rhythm resembling a tribal drumbeat that reroutes the listener to the sense of dread that pervades the song's opening.
These shifting dynamics dominate the remaining three tracks and stylistically the EP slots seamlessly into the canon of Christopherson's former groups. Moments of beauty appear, but soon disappear, replaced with sounds that dwell in darkness and discomfort. This is not unexpected from the co-creator of such dark masterpieces as Throbbing Gristle's Hamburger Lady and Coil's Ostia (The Death of Pasolini).
Traditional Thai instrumentation, most evidently infused into the second number, Soijin No Hi, allows some light to penetrate the dark. It hints at the serenity Sleazy found in Thailand following the loss of Balance, his former friend, lover and collaborator.
SoiSong are long overdue a wider audience, even if only among fans of Christopherson's other projects. That said, listeners who enjoy difficult but original electronic music will find something to appreciate, whether aware of his previous groups or not. qXn948s would not feel out of place if released today on such a label as Room40. This emphasises the continued influence Sleazy has on modern artists who continue to push the boundaries of sound.
- Nick Stephan.