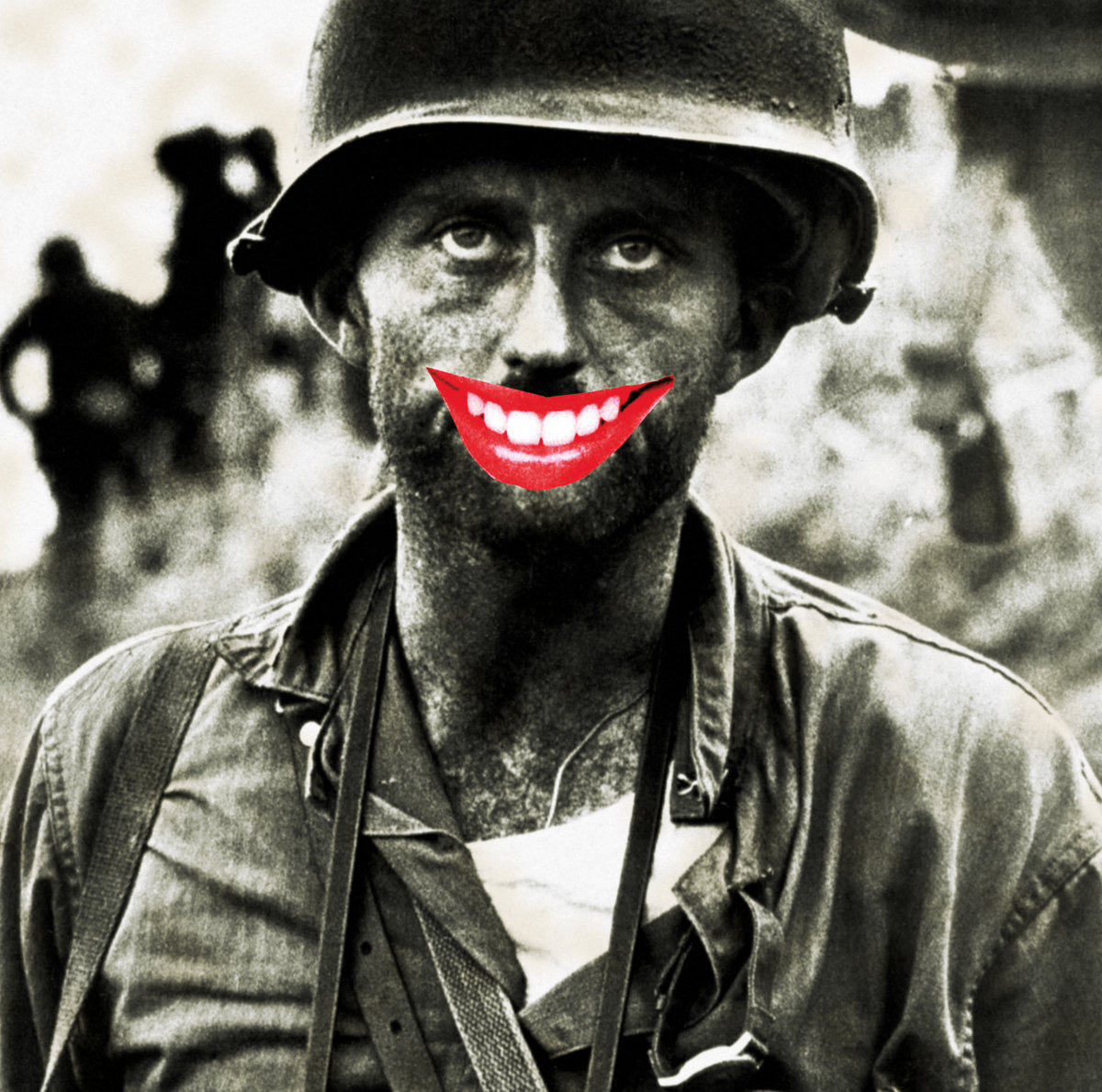 Various Artists
Cease & Resist - Sonic Subversion & Anarcho Punk In The UK 1979-86
Optimo
- Anarcho-punk was certainly never known for its cryptic metaphors, so it makes sense that the new compilation Cease & Resist - Sonic Subversion & Anarcho Punk In The UK 1979-86 contains pretty much what it says on the label.
The era of music in question is not likely to get many spins on your local classic hits station, but I wouldn't say it is especially lost or obscure. It's more like the opposite is true, considering how small that anarcho-punk scene originally was. Two decades ago Ian Glasper compiled the exhaustive Day The Country Died book and film, there have been numerous other books and academic articles. The internet is awash with blogs that share the music and recount the scene in great detail, and there is currently a mass program of vinyl and digital reissues of anarcho-punk music.
The reason for all this anthologising is the same as for this newest release – because anarcho-punk went beyond mere entertainment to deeply impact the lives of many of its listeners. JD Twitch is a Scottish electronic music producer who runs Optimo Records, and he has curated Cease & Resist along with fellow DJ Chris Low, to pay tribute to the influence the scene had on both of them.
Cease & Resist is a reflection of the compilers' individual tastes rather than a complete history - and as you might expect from electronic music makers, it veers more towards the experimental edge of the genre and away from the often more well-known jackhammer hardcore bands. Examples would include the synth-punk of The Hit Parade, the spoken word and sound collage of Andy T, the scratchy post-punk of Zounds, the chopped up electronic horror score of Annie Anxiety, the drums and piano minimalism of D&V.
A few of the bigger names are present too, although rarely with their best known tracks. Crass are represented by the multi-part epic Bloody Revolutions, Poison Girls with the funk-punk of Underbitch, The Mob with an unreleased early version of their creepy goth classic No Doves Fly Here, and future one-hit wonders Chumbwamba with the theatrical debut single slash manifesto Revolution.
For those willing to brave an hour and a quarter of music that is not exactly easy listening, this is a fascinating collection of bands who heard punk's scream of possibility and decided to see how far they could push it. Deeply embedded in these songs is the parallel subculture of communal living, anarchist social spaces, media pranks and political protests. These were people who heard not just punk's call to "do it yourself", but the Crass slogan of "there is no authority but yourself".
In a nice touch, one of the more obscure tracks on the record is from Alternative TV – the musical output of Mark Perry, most famous as the editor of British punk's first fanzine Sniffin' Glue. In one of the early issues of that zine he depicted three guitar chord shapes and wrote "now go start a band". By 1979 when he recorded the atonal art-rock of The Force Is Blind, there was not a guitar chord in sight.
When these songs were being written, I doubt their authors foresaw deluxe vinyl reissues four decades on. The future they imagined existed in the twin shadows of revolution and nuclear war – fittingly depicted here by the album's bookends of Zounds singing "a change has gotta come, it won't be long I know" and the bleak nuclear winter depicted in The Mob's No Doves Fly Here.
But in many ways our present still looks very similar to the issues addressed in these songs – overflowing prisons, celebrity culture, isolated populations, cold wars between nuclear powers. Fortunately there are also still people resisting in art and in protest, punks still spraying anarchist slogans on the walls, peace protesters still camped outside Scottish nuclear weapons bases (this album is a fundraiser for the Faslane peace camp doing just that). The spirit of anarcho-punk lives on, and Cease & Resist is a chance to get a little dose.
- Andy Paine.