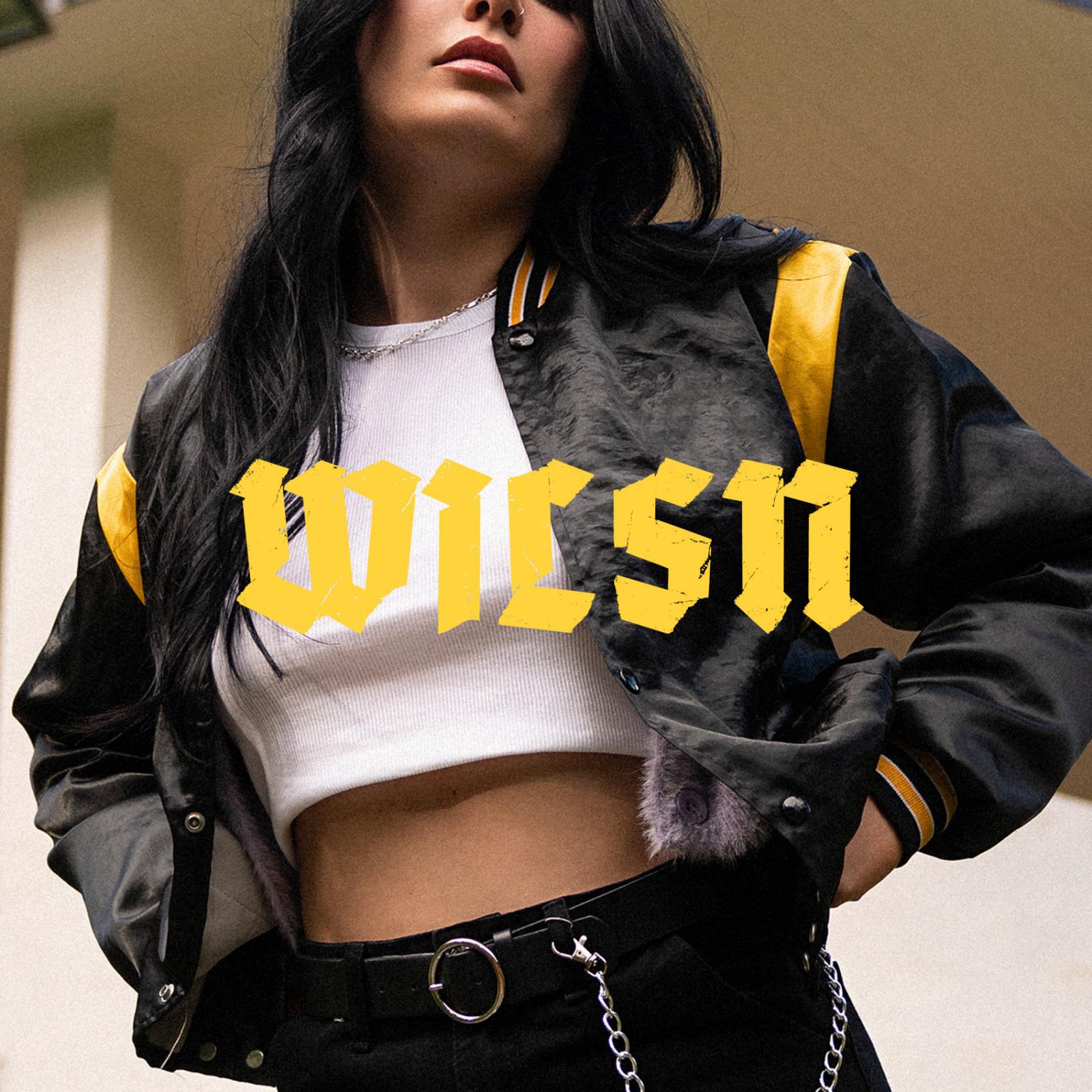 WILSN
Those Days Are Over
Ivy League / Mushroom
- WILSN, a pseudonym for Melbourne pop/soul singer Shannon Busch, has garnered significant attention, nationally, following the release of singles from her latest album Those Days Are Over. This album follows her 2020 tour supporting traditional blues/country band and Ivy League labelmates The Teskey Brothers in the UK and Europe. This is an odd pairing, to say the least, as WILSN draws far more from vocalist icons such as Amy Winehouse than from predominantly guitar-based music.
The release is described as a soul album, but its contemporary leanings and songwriting lend it to classification as a modern pop album, along the lines of Charli XCX. When the album fully embraces its pop leanings, its strongest songs become realised—demonstrated in up-tempo songs such as If You Wanna Love Me and You Know Better.
Where the album tries to focus on its instrumentation, it becomes more difficult to appreciate Busch's strong vocal performances. The subtle but effective guitar on If You Wanna Love Me, for instance, highlights Busch's performance in a style reminiscent of classic '60's girl groups.
Where it attempts brooding, slow soul ballads, the instrumentation is usually not strong enough to support Busch's vocal performances. On tracks like Too Sober For Words and Come On Over My Way, her vocals are obscured by a level mix with comparatively jarring jazz piano and distorted guitar that are extremely subtle across the rest of the album.
Busch said in an interview with TheMusic that "I sat on [the release] for a few months, and something about it didn't feel quite right…and then it clicked: it's the music. The lyrics need to be empowering…it just didn't feel right as a sad record." That record deals with toxic relationships and frequently touches on the mistreatment of Busch by partners, but, she's right, its best songs are where Busch is empowered and confident. The few ballads that contribute to the release being a 'sad record' feel out of place in the context of other pristine pop songs on the tracklist.
Ultimately, while Busch's performances are powerful, a small selection of songs from the release power the entire album. What would be a strong, soul-inspired pop EP is hurt by its abundance of significantly less impactful tracks that make a forty-five-minute runtime, a long time.
- Lachlan Bond.